Consider New Hyde Park
Knights of Columbus Council 2852's
Two Beautiful Banquet Rooms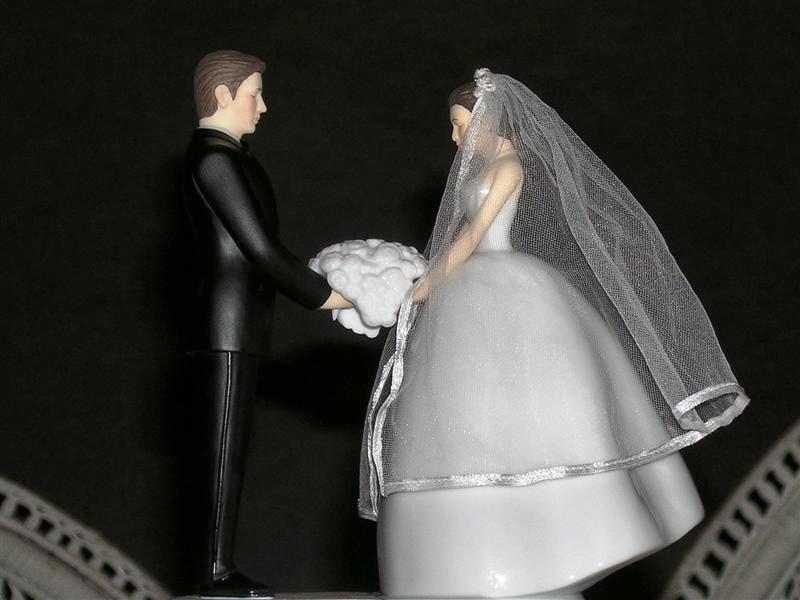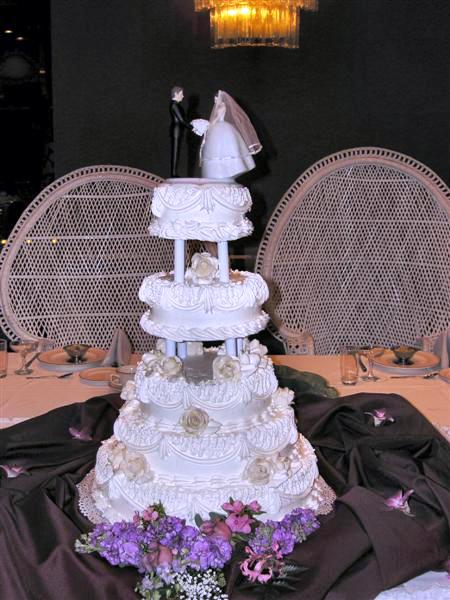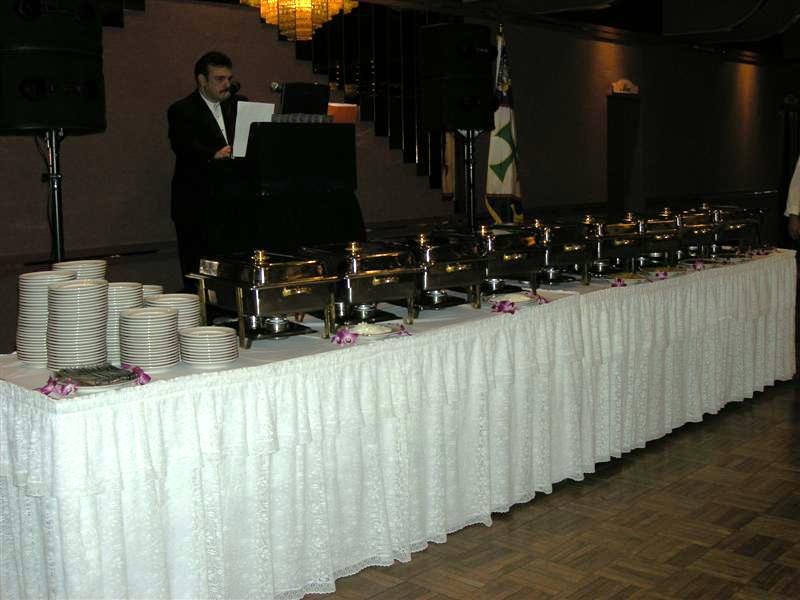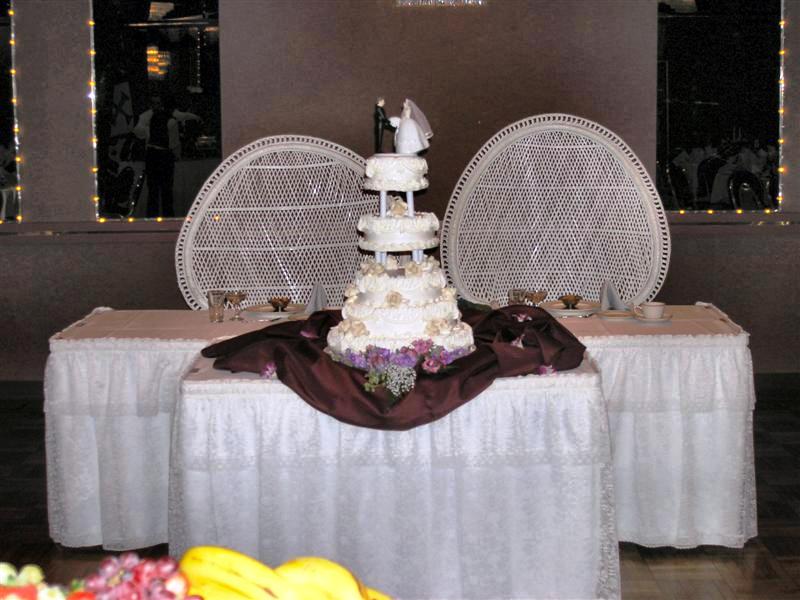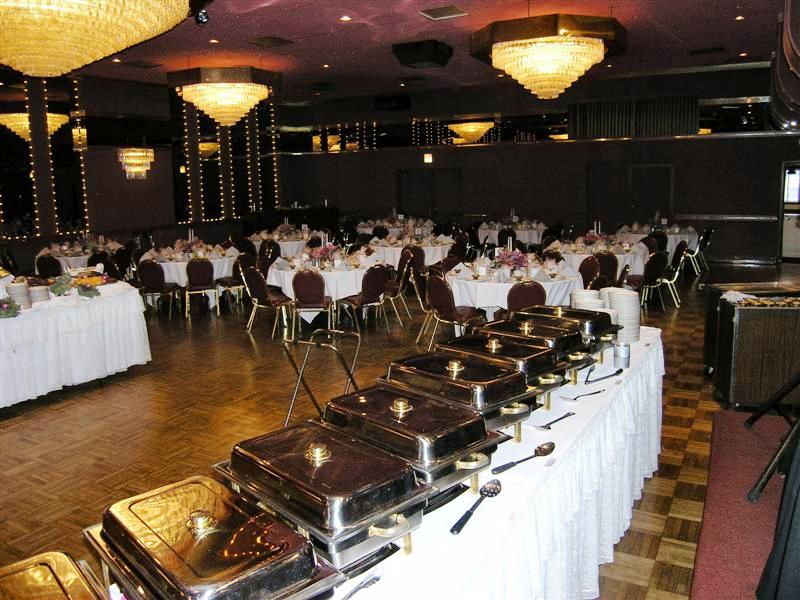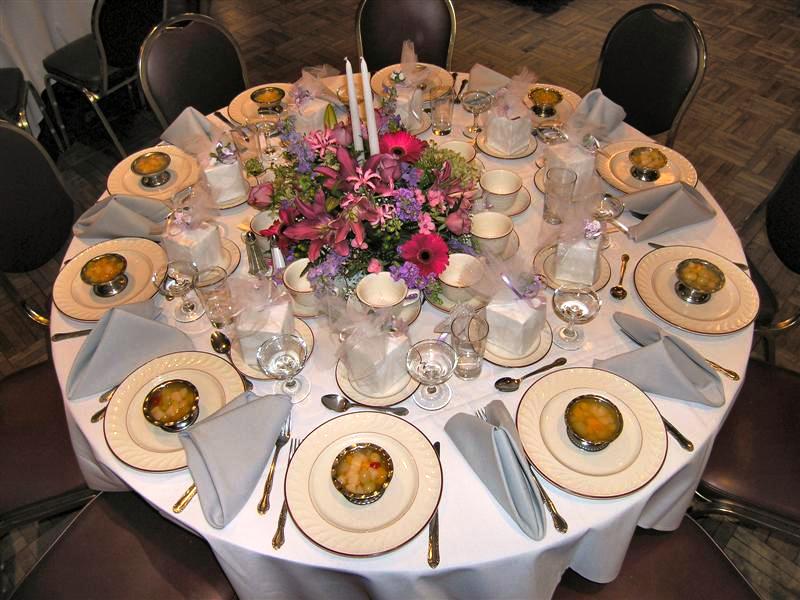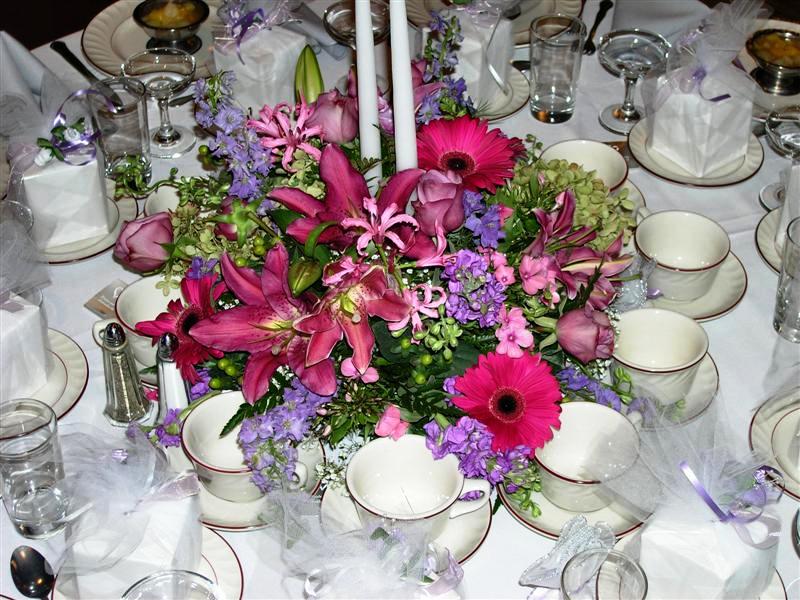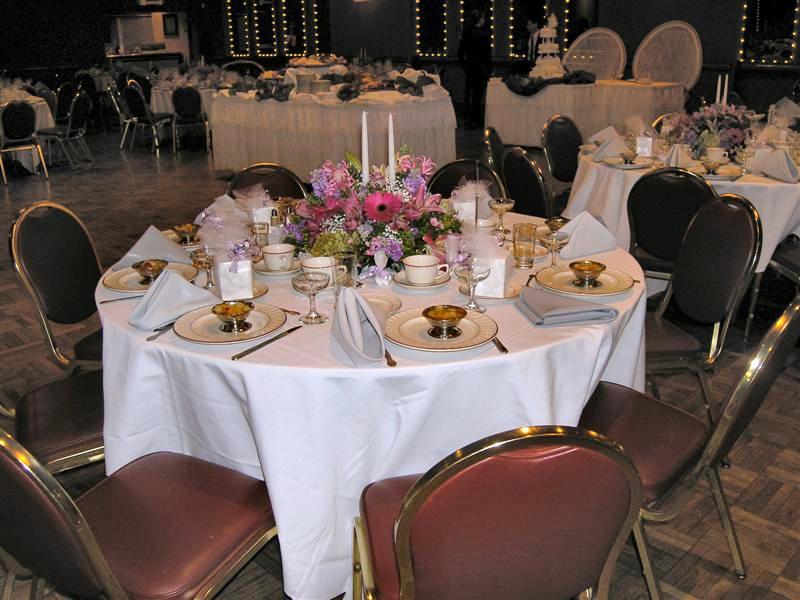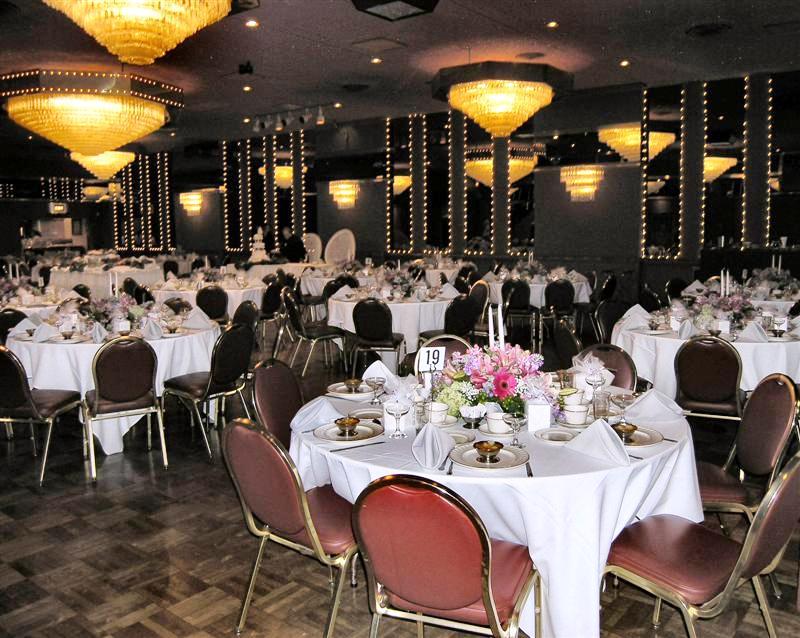 For Your Special Occasions
Wedding Receptions
Engagements
Birthdays
Christening Receptions
Graduation Parties
Anniversaries
Communions
Corporate Events
Organizational Affairs, etc.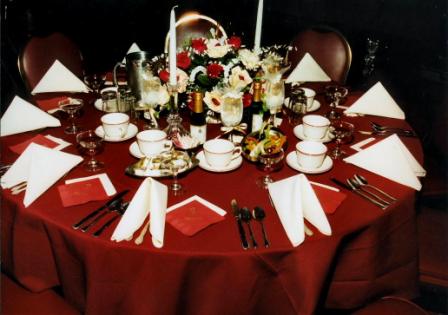 (Columbus Club Caterer's Sample Table Setting)

All Packages come complete with

Unlimited Service of Assorted Beverages
(Depending on the type of Occasion)

Wedding or Occasional cake

Coffee and Tea

Color Coordinated Linens

Full Staff of Waiters and Waitresses

Maitre D' to cater to your every need

Banquet Facilities for 100 to 250 people
(Upper Banquet Room)
Banquet Facilities for 40 to 96 people
(Lower Banquet Room)

View our Buffet Menu or our Dinner Menu
(click for menu) (click for menu)
-- or --
View as Document Files (Can save and print menus)
(Requires Adobe Acrobat Reader, Click Here to Download)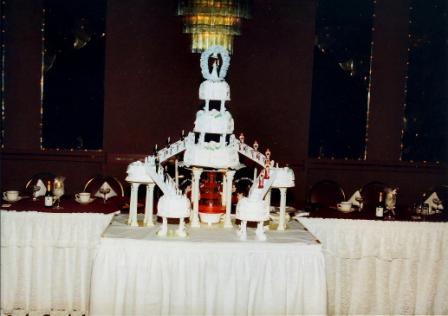 (Columbus Club Caterer's Bridge Wedding Cake)

We Offer Fine Exceptional Service
And Reasonable Prices
Columbus Club Caterers will take care of your planning needs by including all of your party essentials in one complete and affordable package.
Floral or Balloon Centerpieces
Centerpieces are supplied by the Party Giver. We will work
with you to have the centerpieces placed on the individual tables.

Call Joe McCabe at
516-352-2852
To Arrange a Meeting And View Our Accommodations
Office Open Monday thru Friday, 8 A.M. - 3 P.M.